HBC Artists in Residence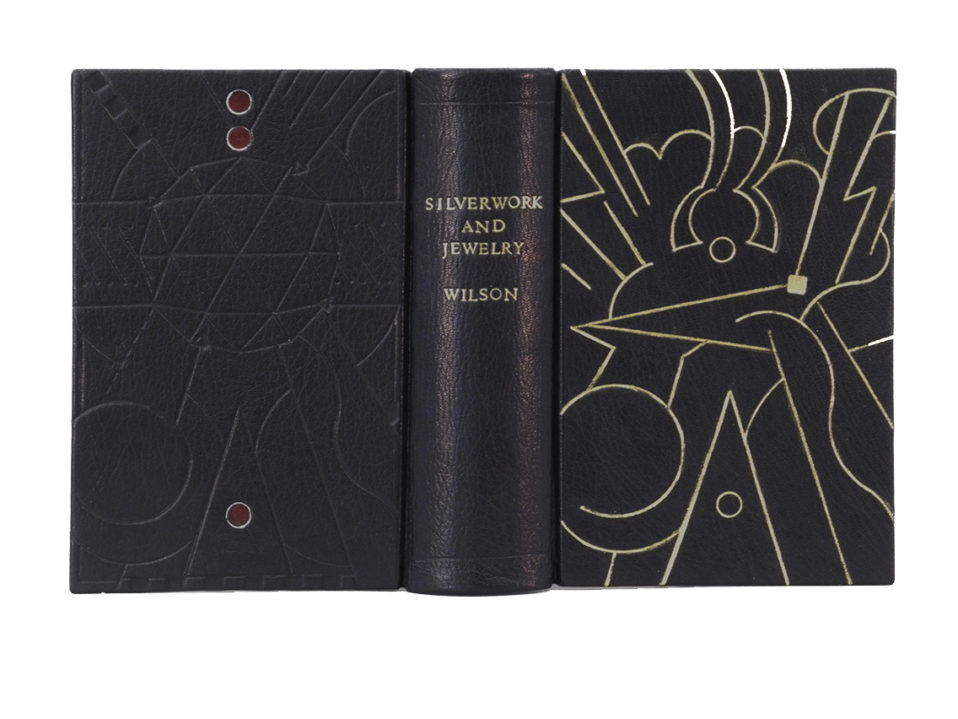 Members of the Hand Bookbinders of California will be on hand at ABM to demonstrate and discuss their work.
American Bookbinders Museum
The American Bookbinders Museum is the only museum of its kind in North America, celebrating and exploring the history, tools and stories of bookbinders and bookbinding, from its earliest forms through the changes and innovations of the industrial revolution.
In addition to the craft and artistry of binding, we focus on the stories of the men, women, and children who worked in binderies.
Learn more