Guided tours daily, Tuesday to Saturday, at 11am and 2pm
Joy of Cookbooks Summer Picnic on Saturday, June 23rd, 6-8pm
Your support helps the ABM expand its exhibits and programs to reach a community of book lovers, students, and book artists.
Give Today
About
The American Bookbinders Museum is the only museum of its kind in North America, celebrating and exploring the culture and tools of bookbinders and bookbinding from its earliest forms through the changes and innovations of the industrial revolution.
In addition to the craft and artistry of binding, we focus on the stories of the men, women, and children who worked in binderies.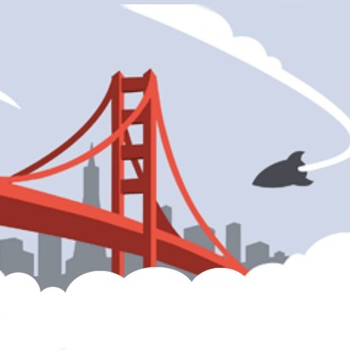 Join us Sunday, June 10, at 6pm for SF in SF: an evening of readings and discussion with authors Lucy Jane Bledsoe and Meg Ellison, and Bay Area author and raconteur Terry Bisson.
See Upcoming Events
Located in the heart of San Francisco's SoMa/Yerba Buena District, just steps from the Moscone Center, the American Bookbinders Museum is the ideal space for your special event.
Host Your Event With Us