Books and Mud: the Opening Reception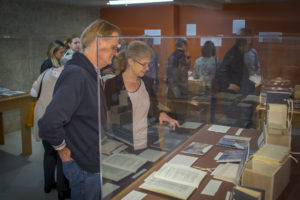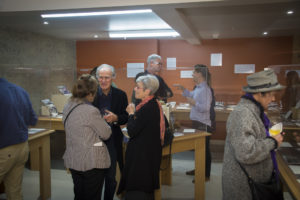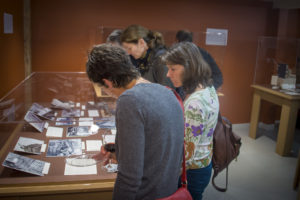 On Friday, October 28, conservators, librarians, historians, and friends of the American Bookbinders Museum joined us for a reception to mark the opening of Books and Mud: the drowned libraries of Florence. 
The exhibit runs through January 20, 2017 and is open to the public. We hope you'll join us too.