PSA: the museum will be closed on Thur & Fri, Nov. 26 & 27th…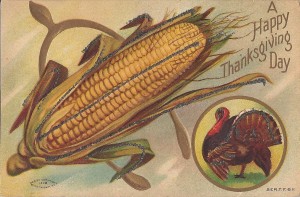 The American Bookbinders Museum will be closed Thursday, November 26th and Friday, November 27th in order to celebrate the Thanksgiving holiday. We wish all of our readers and friends a holiday filled with laughter and camaraderie — and a delicious meal to boot!
The ABM will resume usual business hours on Monday, November 30th — we look forward to seeing you.
–JH